On behalf of the ANZCP, you are invited to attend the Intraoperative Management of Blood (IMOB) Symposium, Friday 17th November 2023.
This afternoon of education will be hosted in parallel with the Annual Scientific Meeting for perfusion. We welcome healthcare professionals from all disciplines who are interested in autotransfusion, patient blood management and new technology to IMOB, which will see research presented by both local and international experts in the field. The preliminary program has been published, though we look forward to further exciting speaker announcements in the coming months.
Following the day's academic program, the ANZCP will be hosting an evening networking event in the foyer of the elegant Kimpton Margot Hotel.
We invite you to stay and connect with other blood management experts in a more relaxed and informal setting. Canapes and beverages will be provided.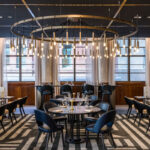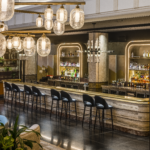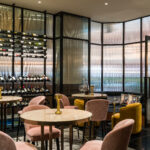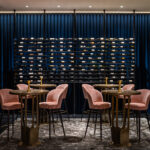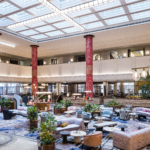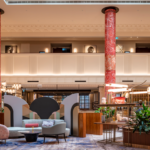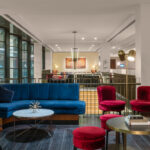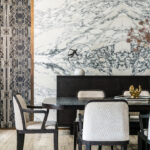 Should you wish to attend the conference for a full day, Friday's program has been arranged to be of interest to a wide audience. Session topics will include ECMO, VAD, TAVI, Cytosorb filtration, transplantation, a TEG Interpretation breakfast and more. Your attendance on Friday morning is included at no extra cost and we invite you to participate in as many of the Friday sessions as you wish.  
On behalf of the ANZCP, we look forward to hosting you at the 2023 IMOB Symposium in its exciting new format. If you require further information, please don't hesitate to contact asm@anzcp.org
Please visit the registration page via the menu navigation.
Please select the 'Single Day Registration' option and register for 'Friday only', at a cost of $350.
This will admit you to IMOB, any session on Friday and the evening networking event.