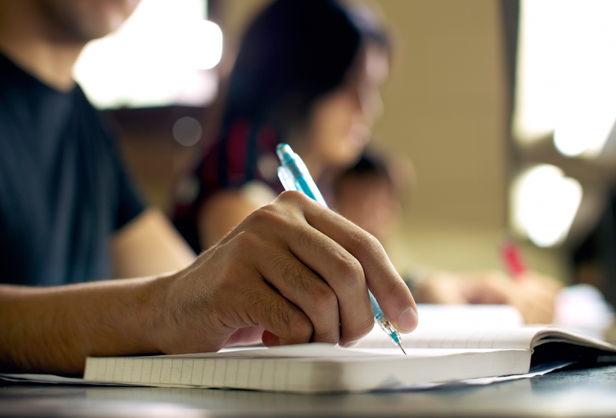 The CPD draft was rewritten earlier this year and went to ANZCP Members for input, suggestions and comment in April 2018. The suggestions emanating from the Members' feedback have been incorporated and the document revised.
The revised ANZCP CPD draft document has recently been sent to four separate external stakeholders for feedback prior to the ANZCP AGM.
Our external stakeholders are:
RACS (represents a trans-Tasman surgical view)
Allied Health Professions Australia (AHPA Peak body for Allied Health practitioners in Australia )
Speech Pathology Australia (as a like, non-regulated Allied Health organisation)
An ex-AHPRA State director of practitioner registration (for a regulatory perspective)
ANZCP thanks our external stakeholders for their input and looks forward to a stronger and more robust contemporary CPD process as a result of their feedback and hopefully endorsement.
The ANZCP Executive will bring the document to the College AGM in November and we expect to have the new annual process operational in early 2019.
From 2019, all certified perfusionists will need to submit a yearly CPD document to the College in order to comply with NASRHP standards (even if recertified in the past two years).