Britney Westbrook - Waikato, NZ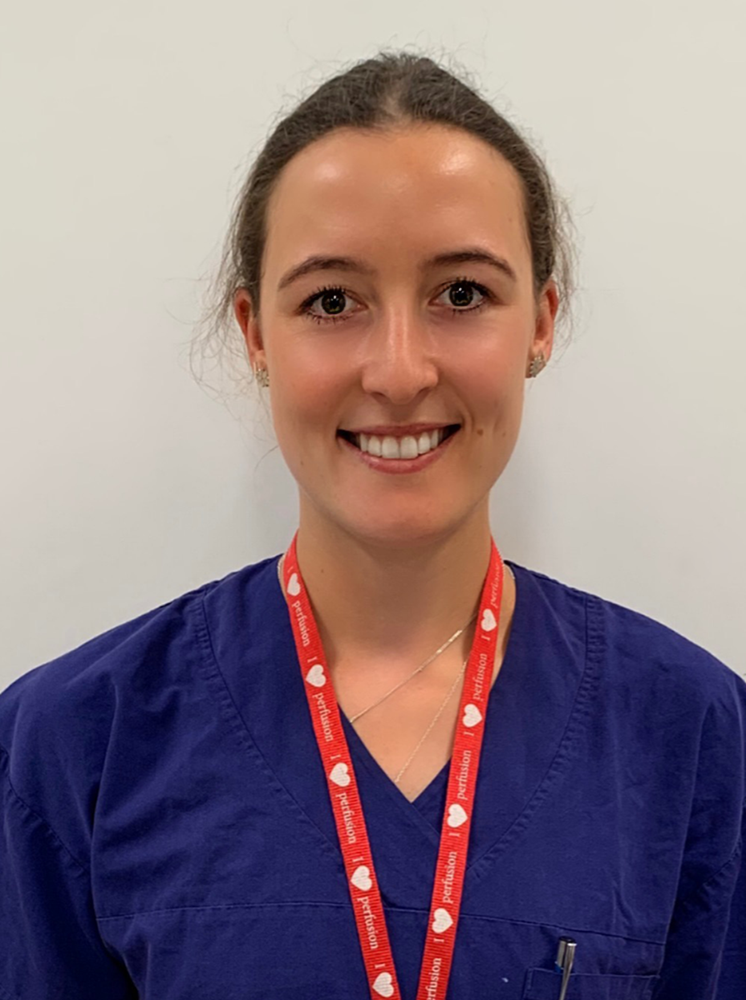 Britney is a Clinical Perfusionist from Waikato District Health Board in New Zealand. She attended the University of Auckland and graduated with a Bachelor of Science, majoring in Pharmacology in 2017. After being exposed to perfusion, she became the first trainee in 12 years at Waikato DHB and remains there today. Post her perfusion qualification; she was elected Registrar of ANZCP Executive Committee in 2020, the youngest member to be elected since it was founded. She held this role until 2022 before being nominated as Secretary.
At the 2020 ANZCP ASM Britney was awarded the 'Syd Yarrow Award' for the best student presentation on her research surrounding conventional ultrafiltration with del Nido and renal outcomes. She was also awarded the 'ABCP Scholarship award' for receiving the highest marks in the final exams. Britney submitted an article to the ANZCP gazette in 2020, encompassing her training adventures in perfusion, winning her the 'ANZCP Gazette Award'. Britney was on the scientific and organising committee for the ANZCP 2021 ASM and was the lead chair. She was also selected to be on the scientific committee for the inaugural 3SCTS symposium in 2022 held in Cairns.
Britney helped collate a protocol sub-committee in 2021 for ANZCP and has instituted ANZCP's new leading education series, Perfusion into Practice (PIP), which was inaugurated in September 2022. Britney advocates for raising awareness of cardiac diseases. She annually volunteers to demonstrate the decommissioned cardiopulmonary bypass machine to children of low-decile schools at the Waikato Science Spinners program. Britney presented at the ANZCP ASM 2021 on HITHOC in Waikato. HITHOC is a new service, the first in New Zealand, and the results are promising.
Britney is passionate about the needs of the perfusion community and hopes to continue bringing her youthful ideologies to ANZCP Executive committee.