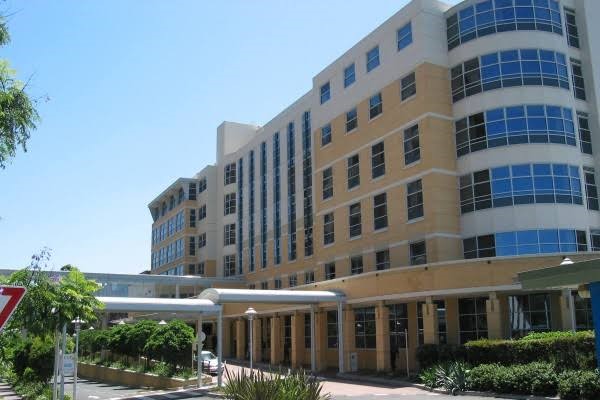 Full time / Part time / Casual.
North Shore Perfusion Pty Ltd is a private perfusion company operating at North Shore Private Hospital,  Sydney. We provide all types of perfusion services for general cardiac cases, robotic cases, ECMO, some haematology services, autotransfusion and TAVI support.
We are requiring more staffing at either a full time, part time or casual level. This is a senior perfusion position, due to the requirement of working independently within a close team of Anaesthetists, Nurses and Surgeons.
Please click here for further information.