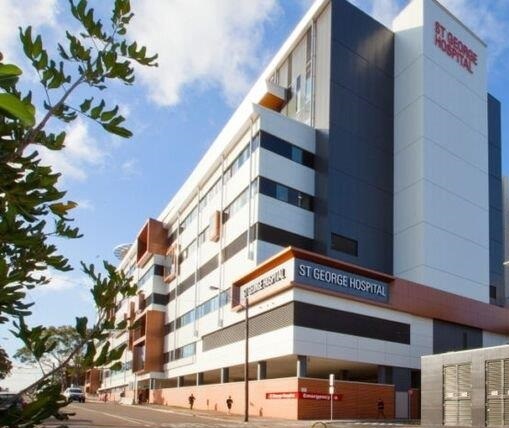 We are currently recruiting a Certified Clinical Perfusionist as we are expanding our team.
St George Perfusion department performs:
Cardiopulmonary Bypass for Cardiac Surgery
Hyperthermic Intraperitoneal Chemotherapy for Peritonectomy surgery
Autotransfusion programme
ECMO programme
This year highlights will include starting Minimally Invasive Mitral surgery;
Participation in the ICU ECMO study day; Expanding our autotransfusion programme.
Full time 38 hours a week.
Remuneration: $97719-$129279.
Closing date 23/4/2019.
For more information about the position or how to apply please contact Keith Adkins
keith.adkins@health.nsw.gov.au or 02 9113 3248.
https://iworkfor.nsw.gov.au/job/st-george-hospital-clinical-perfusionist-152014