Manel San Pablo - Wellington, NZ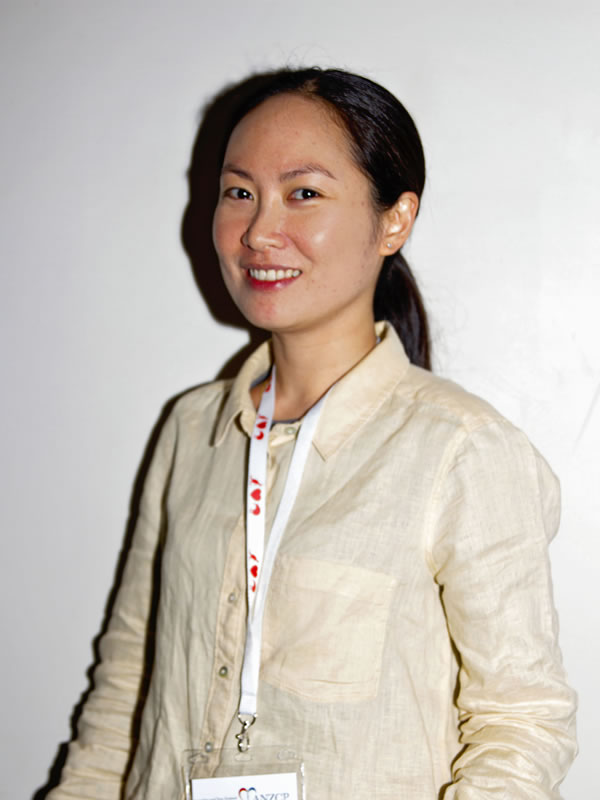 Manel became a Fellow of ANZCP since November 2018. Her background was a B.S. in Nursing which she obtained overseas in 2003. She moved to Wellington, New Zealand in 2008 and continued her theatre nursing career. She became a cardiac nurse in 2010 and trained as a RN First Surgical Assistant (RNFSA) for Cardio-Thoracic Specialty in 2011 and still is a contractor RNFSA to this date. She's held nurse acting team leader role for Cardiac Specialty in 2014 and became the team leader in 2015. Eventually, she left the cardiac team leader role in 2016 and started her perfusionist training later that year.
Since completing her training Manel has continued working as a perfusionist both in Wakefield Hospital and Capital and Coast District Health Board since 2018.