Welcome to the ANZCP's new virtual education series, Perfusion into Practice (PIP).
PIP was built on the foundation of often-ignored questions such as:
Q Blood cardioplegia or crystalloid cardioplegia?
Q Is it normal to feel sad, anxious, or angry after a death on the table?
Q Why is going onto bypass similar to a plane taking off?
National and International experts in the field will present on the featured topic, and answer some of the leading questions in perfusion.
Take advantage of our forum link  within each session page  to discuss with fellow members, follow up on any unanswered questions from the session or with which to send in any topic ideas or feedback. Don't forget also to check out our resources and references for each session.

Note CPD Points apply only to those who attend live. Further sessions will be added as they occur.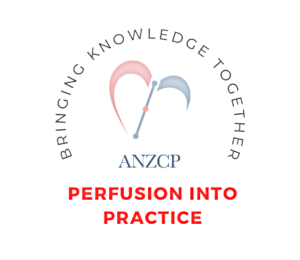 Session Two: December 2022
Session One: End of Life Impact on Perfusionists
Held Thursday 29th September, 2022 and featuring: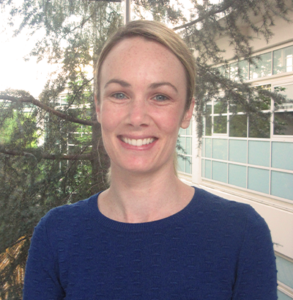 Michelle McElduff
Clinical Psychologist 
The Children's Hospital, Westmead
Discussion on dealing with emotional responses and supporting your emotional wellbeing, especially in context of working with critically ill patients; end of life care and medical trauma.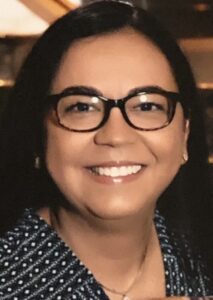 Monica Olsen
Chief Pediatric Perfusionist
UNC Medical Centre, USA
I have been a Pediatric Perfusionist for 23 years and have had the opportunity to participate in all aspects of extra-corporeal circulation, including VADs, Angiovac, HIPEC, ECMO transport and have a special interest in EOL.