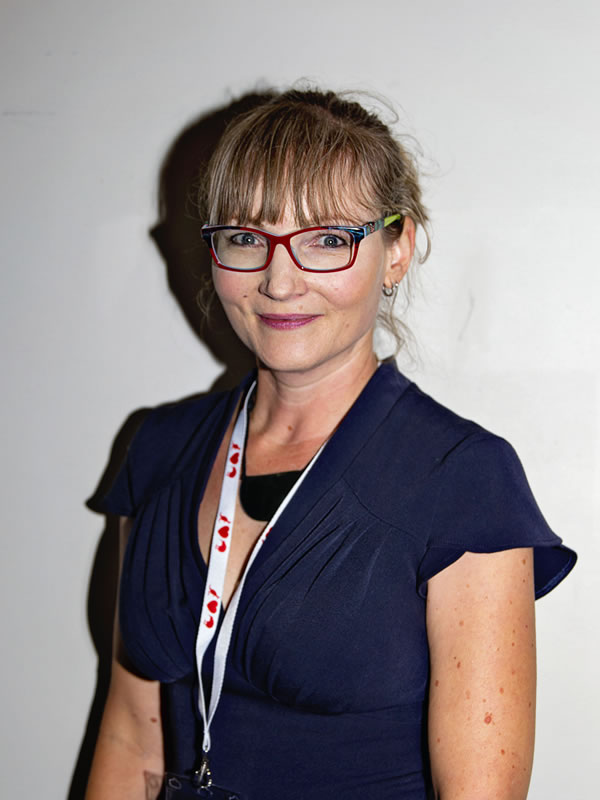 Carla is the Director of Paediatric Clinical Perfusion at The Queensland Children's Hospital in South Brisbane.
Carla initially trained as a Physiology Technician before taking a trainee position in Perfusion with the Green Lane Perfusion team at Green Lane Hospital in Auckland, NZ in 1998. She then undertook a three year OE working in London before taking a position at Westmead Children's Hospital in Sydney. Three years later she relocated to a job in Brisbane where she set up the new Paediatric Perfusion Unit at Mater Children's Hospital (2008) and then the move to the adjacent brand new Queensland Children's Hospital (late 2014) where she remains.
Her qualifications include FANZCP, a B.Sc., Dip AppSc., and Associate Exam in Cardiac Physiology (ASCT).
Carla is the current ANZCP President, previously having filled the Executive roles of Registrar followed by Treasurer, and President-Elect.