Allied Health Professions Australia (AHPA)
AHPA is the national peak body for major health professions and their representative bodies other than medical practitioners, nurses and unions. AHPA works to represent the interests of the allied health professions sector, particularly to the Federal Government; and to provide a vehicle for liaison and discussion between the professions themselves.
American Society of ExtraCorporeal Technology

The mission of AmSECT is to foster improved patient care and safety by providing for the continuing education and professional needs of the extracorporeal circulation technology community. AmSECT has over 2,000 members throughout the world and is dedicated to promoting the perfusion profession.
Australian and New Zealand Society of Cardiac and Thoracic Surgeons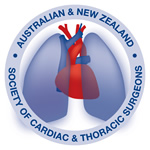 Cardiac Society of Australia and New Zealand

The Society is the chief advocacy group for the profession and aims to facilitate training, professional development and improve medical practice to enhance the quality of care for patients with cardiovascular disease.
Perfusion Down Under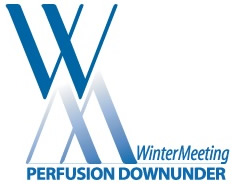 The Perfusion Downunder Winter Meeting  was established to promote original prospective research into the effects of perfusion management on patient outcomes and so validate regional and international perfusion practices and interventions.