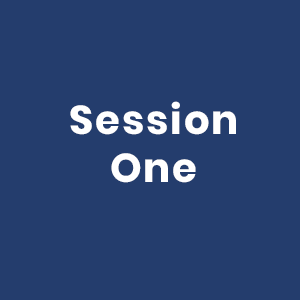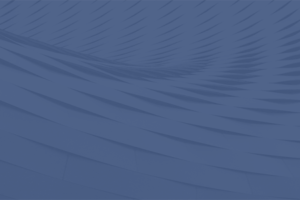 Employment Page
View our latest employment postings by clicking here to visit our employment webpage for further information. 
Read More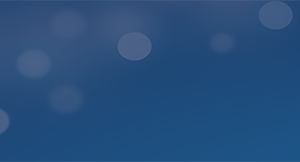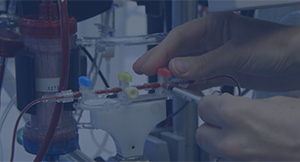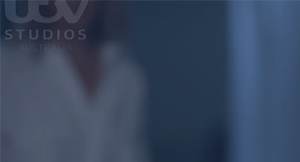 Nurses Down Under
View a compilation of TV series 'Nurses Down Under' featuring perfusionists and ANZCP current trainee Holly Gleave by clicking...
Read More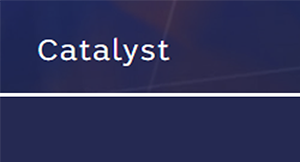 Catalyst 'Operation Hope'
Watch the ABC's 'Miracle Babies' Operation Hope, from series 23,  featuring Queensland Children's Hospital Perfusion. Click Here to...
Read More