COVID-19 Important Links
Extracorporeal Life Support Organisation
COVID-19 Information
Below is a combined list of all our COVID-19 information from our 3 COVID-19 sections in reverse chronological order.
If you wish to only see items from one of these sections, please click on the filter links in the righthand side bar.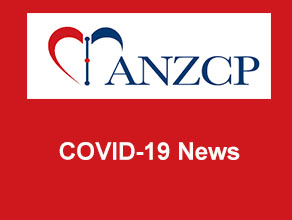 The link below which provides an evidence based clear decision making tool for respiratory and eye protection guidance during Covid-19 pandemic. Very easy "at-a-glance" tool.
Read More »