Jessica Cantrick - Sydney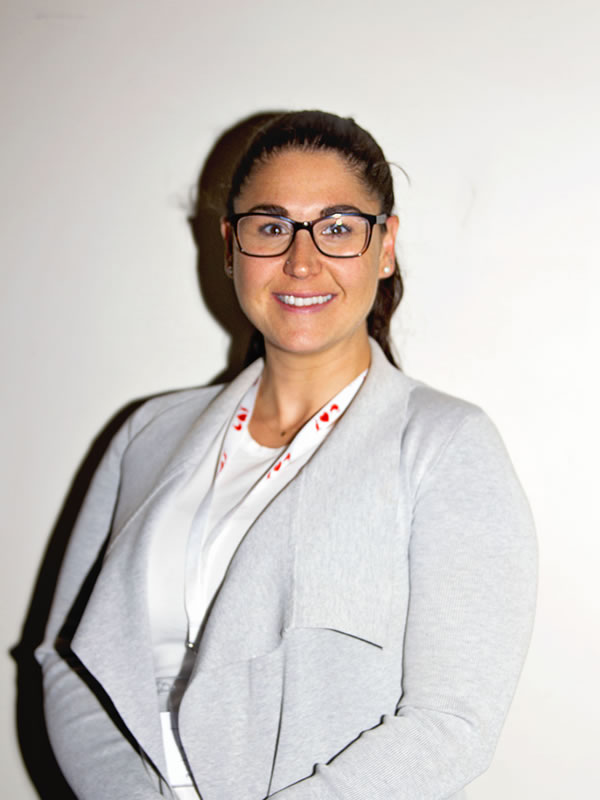 Jessica visited operating theatres as a Medical Science student and it was then that she decided that perfusion was the job for her. In 2011, she began her career at The Prince of Wales Hospital in Sydney, where she performs both adult and paediatric perfusion. She is the Secretary of the ABCP and appreciates the responsibility of the role.
Throughout her career Jessica has been exposed to many different and interesting surgical environments – particularly overseas, during her volunteer missions with the aid organisation Open Heart International. Trips to Rwanda, Myanmar and Papua New Guinea have opened her eyes to how perfusion differs around the world and the challenges posed by the need for cardiac surgery and perfusion in these countries.
Jessica takes a particular interest in complex surgeries including paediatrics, minimally invasive procedures and aortic surgery. She is passionate about training new perfusionists and increasing knowledge about intraoperative blood management and cell salvage. Jessica is the current course coordinator for the ABCP Autotransfusion Course and enjoys educating students from varying backgrounds on this topic.